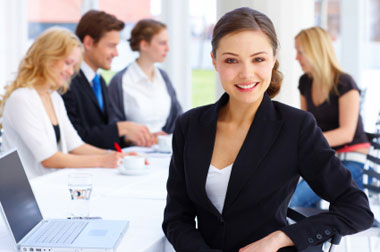 Accounting, Tax and Audit jobs in Dallas & Houston Texas
SEC Reporting Mgr, 135K
Senior Accountant, Garland
Accounting Manager, Manufacturing
Corporate Accountant, 90K
Financial Reporting Senior, 90K
Cost Accounting Manager, Richardson
Corporate Tax, N. Dallas
Staff Tax Accountant, N. Dallas
Tax Manager, Downtown
Tax Accounting Mgr, Irving
Tax Senior, 75-95K
International Tax, Downtown 125K
Tax Staff/Senior, N. West Houston
Tax Senior, Sugar Land
Tax Senior (MLP), Downtown Houston
Accounting Manager-Research, 125-145K
Corporate Controller, 175-200K
Financial Reporting Mgr, 135-165K
Senior Staff Accountant, 75K
We have several staff and manager positions with great companies in both cities.
If you want a position in public accounting, we are the firm for you. We have clients that offer "no overtime," some with "Fridays off." There are firms with different specialties; Let's find what's best for you.
Please call or email us for a complete list of positions:
  972.987.6514
  edlong@veritascareers.com
VERITAS CONSULTING GROUP
DALLAS:  972.987.9514
HOUSTON:  281.742.3200
TOLL-FREE:  877.987.6514
EMAIL:
WE WANT TO BE YOUR CAREER MANAGER!
Your career is one of the most important decisions you'll ever make. We are in business to help you make the right one.
Just as companies screen candidates for their positions; we screen companies for you. We take time to listen to your needs and strive to find a company that best meets your goals.
Our objective is to establish a long-term relationship with you so that we may always assist you with your career advancements.
We will:
Prescreen our companies
Tell you everything you need to know about the company
Discuss the opening in detail
Tell you about the people you'll meet
Get immediate feedback for you
Help you with salary and benefit negotiations
Help you with your resignation
Stay in touch with you throughout your career
Here are some exciting e-books that will help increase your interviewing skills tremendously!
Click on the topic of your choice: